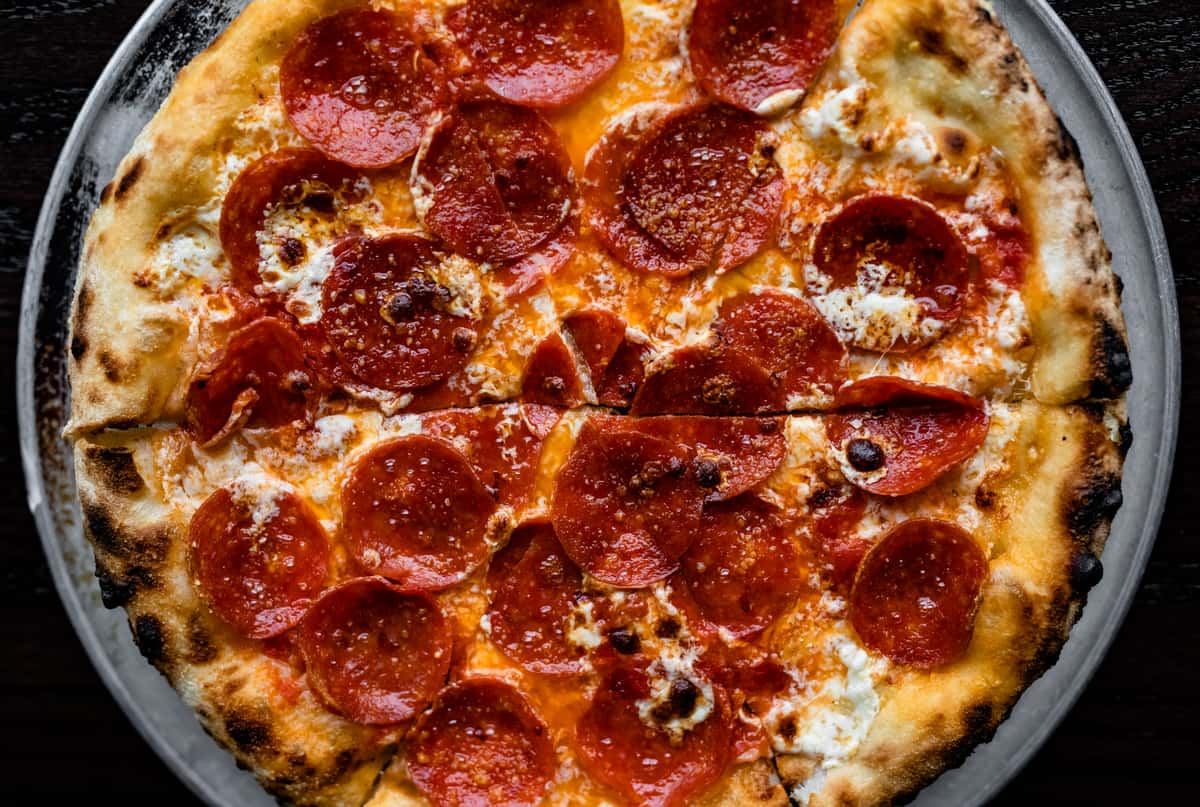 Houston Restaurant Week 2022
Houston Restaurant Week 2022
Offered August 1st-September 5th
Houston Restaurant Weeks, founded by our dear friend Cleverley Stone, is back and we are so excited to be participating for the first time this year!
Trattoria Sofia will be featuring:
3-Course Dinner Menu • $55/person
2-Course Lunch Menu • $25/person
*Reservations are recommended. Call us at 713.804.0429 or find us on OpenTable.