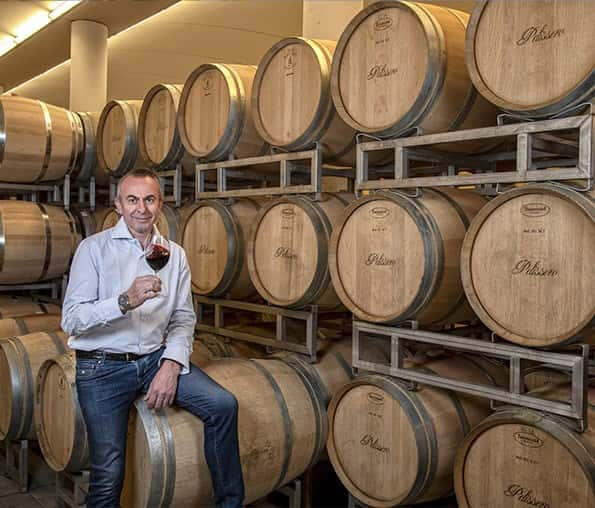 A Night in Piemonte - 4-Course Wine Dinner with Pelissero Vineyards
A Night in Piemonte - 4-Course Wine Dinner with Pelissero Vineyards
Monday, January 30th | 6:30pm
Join Trattoria Sofia on Monday, January 30th at 6:30pm for an exclusive wine tasting and pairing dinner on our beautiful patio with special guest Giorgio Pelissero, owner of Pelissero Vineyards. With three generations of winemaking, Pelissero's DOC and DOCG wines are produced according to Langhe traditions and are now exported to over 60 countries.
Enjoy a delicious 4-course dinner menu expertly paired with Pelissero wines by Trattoria Sofia's Sommelier Anthony Garza. During the fun and educational evening, Giorgio will be discussing Pelissero Vineyard wines, their growth process and more.
Tickets are $150/person, excluding tax and 20% gratuity. Reservations* with a credit card are required, so please call 713.804.0429 or RSVP on our OpenTable Experience below!
*Please Note:
-The restaurant will call to confirm your booking and ask for a credit card to hold the reservation.
-A full refund will be given with a 48-hour cancellation notice. If canceling less than 48 hours in advance, a $50/person fee will be charged to the card on file.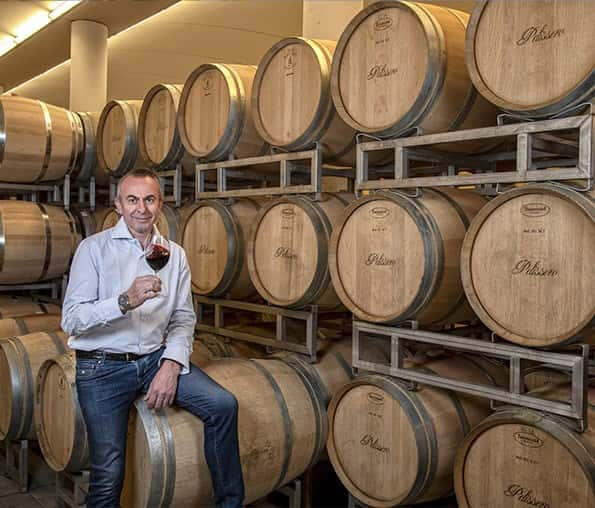 Georgio Pelissero
"I was born in 1965. People say there are good vintages for wines and good ones for human beings. Vintage 1965 was not a good one for wine but it certainly was for me! My story is similar to that of many other families in our region: we were farmers, growing different products upon a small piece of land; just enough to feed us. With a lot of faith and hard work, I built a new cellar, bought more vineyards and started to produce my own wines, always striving for excellence. But, most importantly, I always let my wines speaking for themselves. The message I want to transmit is already in there, inside my bottles."